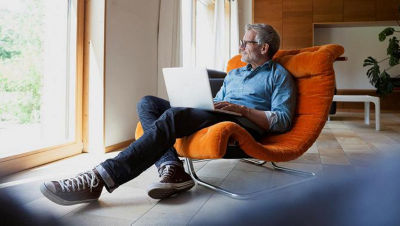 The increasing number and sophistication of fraud schemes is contributing to the rise of fraud-related losses that impact merchant profitability, as well as customer experience and trust. With the economic slowdown, we can expect to see even more fraud – both opportunistic and professional.
The Merchant Risk Council hosted Carat and Ravelin experts in a discussion on the economic slowdown's impact on the fraud ecosystem and fraud mitigation best practices to protect businesses against fraud, increase customer trust, maximize profitability, and help merchants come out stronger as a result.
To learn more about strategies to minimize your fraud losses, click here to watch the informative on-demand webinar. Key topics include:
Customer spend trends
Emerging fraud schemes
Risk mitigation strategies
Ready to get started with fraud services for your business? Contact a Carat expert today.